Meet The Team at Pawlovich Chiropractic
Get to Know Us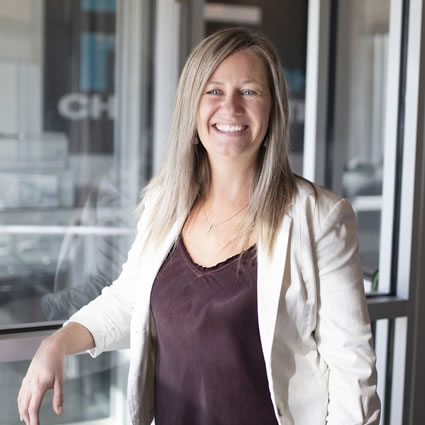 Meet Nicole! Nicole mostly works behind the scenes doing social media, bookwork, and keeping Dr. Andy in check! She is cross-trained to work as a front tech, docu tech, and exam tech when she is needed in the office.
In Nicole's spare time, she teaches five exercise classes a week, drives her kids to dance and hockey, and other activities. She enjoys spending her time with her four other family members: Dr. Andy, Sophia, Ally, Joey but also includes golden retriever, Lea, and orange tabby cat, Dexter.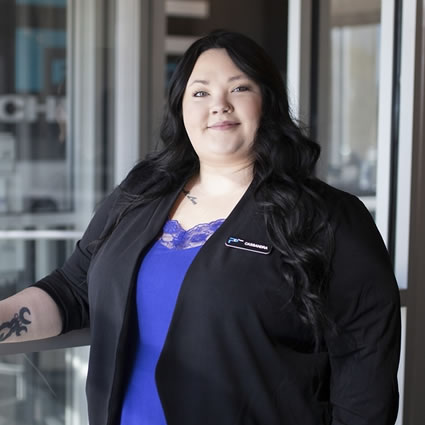 I enjoy working at Pawlovich Chiropractic because I get to meet & greet all of our wonderful and friendly patients each day! I love being able to come to work knowing I will get to see our patients progressing after each visit by following their own personalized plan given by Dr. Andy. I also enjoy working here because it truly feels like my "Home away from home". I get up each day excited and eager to come here because I know each day will be a great one, and that all of us will be appreciated for our hard work.
In my free time I enjoy being around my family and friends, whether it be playing board games, or going out for dinner! I also enjoy taking road trips with my common-law boyfriend, Devan, Either to Alberta, or to go relax on the beach of one of the Lakes around our province! I also enjoy going for walks down by the river, and being a "cat-mom" to our two fur babies- Crimson and Tide.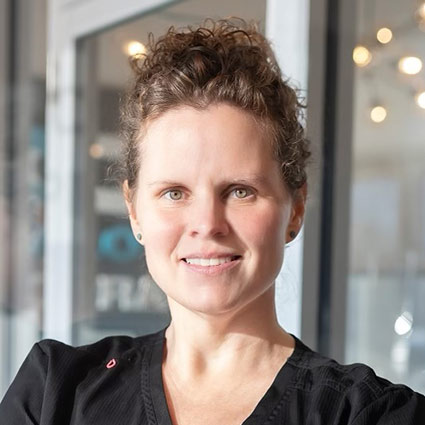 I enjoy working at Pawlovich Chiropractic because everyone I work with has a genuine interest in helping the patients who access the services here. From the moment you walk into the clinic, you are made to feel welcome, cared for and appreciated. Pawlovich Chiropractic operates with the highest level of integrity which aligns with my own professional and personal integrity. I truly enjoy meeting the patients and being part of their wellness journey.
When I am not at work, I enjoy being at home and spending time with my small family. In my spare time, I am almost always doing something active outdoors or I am at the gym. I enjoy hiking, paddle boarding and taking long walks with our family dog Zelda. I am also an avid book nerd, baker, researcher, and nature photographer.
You can learn more about Michelle at her website or book an appointment online here
---
Meet The Team at Pawlovich Chiropractic | (306) 244-7080