Orthotics at Pawlovich Chiropractic
As your feet are the foundation of your body, you want them to function optimally and feel terrific. At Pawlovich Chiropractic, we consider getting custom-fit, foot orthotics, like sleeping on the ideal bed. Orthotics can provide ideal support to your feet.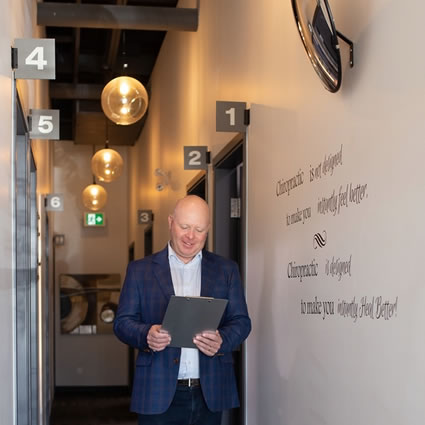 Problems in your feet can create compensatory problems in the back and neck. These custom orthotics can make a dramatic difference. Some patients elect to get orthotics to address an issue like a foot, knee, ankle or back problem. Others want foot support to potentially prevent problems.
Issues Orthotics Can Address
Arches
Back problems
Bunions
Heel spurs
Hip or knee problems
Metatarsalgia
Plantar fasciitis
If you're using your health benefits to pay for orthotics, you will likely require a prescription from your medical doctor with a diagnosis. We don't need to see the prescription, but you'll need to submit it with your paperwork that we will supply so you can get reimbursed.
At Pawlovich Chiropractic, we will have you complete a form to clarify why you want orthotics. Then we will cast your foot in a Styrofoam cast in a specific manner. The cast is three-dimensionally scanned and sent off to the lab in Tennessee. Then, the construction of the orthotics begins immediately.
It typically takes a week for the orthotics to come back to our practice. After the inserts have been placed in your shoes, Dr. Pawlovich will examine your feet and gait to observe how you're walking while wearing the orthotics.
While we have worked with other orthotics manufacturers, Dr. Pawlovich decided to use Sole Supports due to the high patient satisfaction rate and their rationale behind the product. Sole Supports orthotics are corrective, and people's shoe sizes can actually decrease over time. When peoples' arches drop, their shoe size increases. When the foot arch has been built back up, the shoe size can decrease a half and whole size.
Book an Appointment
Your feet should be comfortable. Contact us today to schedule an appointment for orthotics.
---
Orthotics Stonebridge , Saskatoon SK | (306) 244-7080